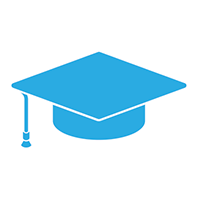 For Your

Inner

Knowledge

Seeker
Unprecedented teaching and learning opportunities in leading health technology, education and knowledge advancement
The work underway through BrainNET is not only accelerating scientific findings, but also inspiring the next generation of innovators with opportunities in research training, education and collaboration. Our extended educational network includes universities and world-renowned professors offering diverse and compelling degree programs and training in science, technology, engineering, math, and the neurosciences.
Undergraduate Opportunities
Opportunities for Undergraduate Students include: Undergraduate Courses and Programs, Directed Studies, Capstone Projects, Internships, Research Assistance, SCORE Program Enrolment, Honour's Students and Co-Operative Terms.
Graduate School Opportunities
Opportunities for Graduate School Students include: Masters and PhD Programs, Co-Op Terms, Directed Studies, SCORE Program Enrolment, MITACS Industry-Academia Partnered Research Internships, and Industry Sponsored Internships.
Past Extracurricular Programs
SCORE Program
The SCORE Program is an enriching 8-week summer program for graduate, undergraduate, and high school students looking to participate in cutting-edge research projects associated with medical technologies, digital health technologies, and assisted living technologies.
Future Science Leaders
Hosted in partnership with British Columbia's Science World, the Future Science Leader's Program is a weekly after-school "talent incubator" for high school students wanting to engage with university-level STEM activities in a supportive, hands-on, and exciting way.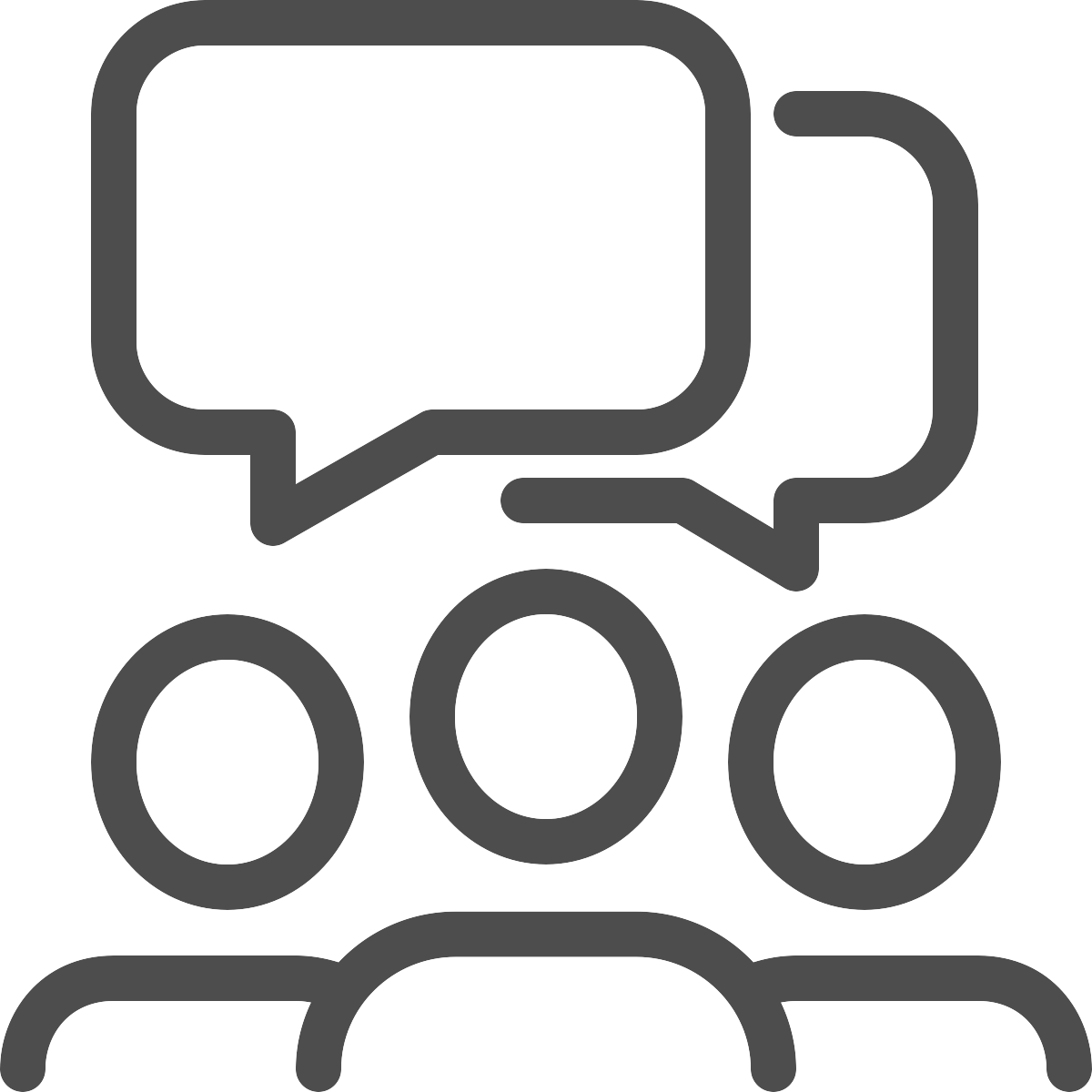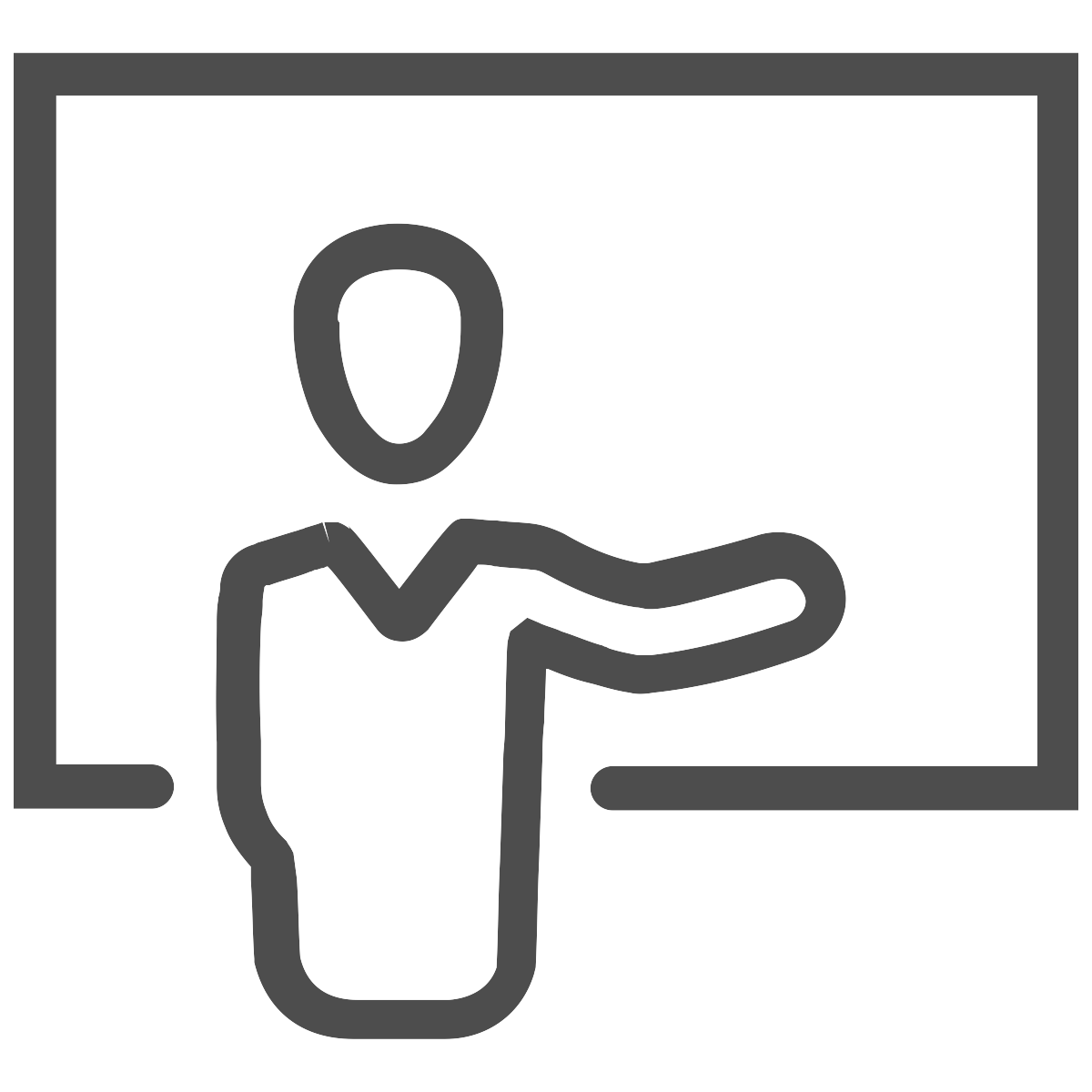 In addition to formal research training and degree programs, BrainNET also coordinates, sponsors and co-hosts numerous outreach activities throughout the year – including co-op opportunities, conferences, speaker series, science lectures, study tours, and workshops.
Inquire here for more information
You can also find regular updates and details posted
here
.
We look forward to hearing from you!