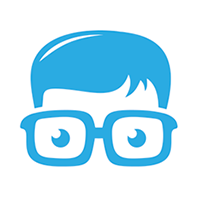 For Your

Inner

Science

Nerd
Translating world leading neuroscience
into direct advances in brain health
BrainNET has broad application areas across multiple fields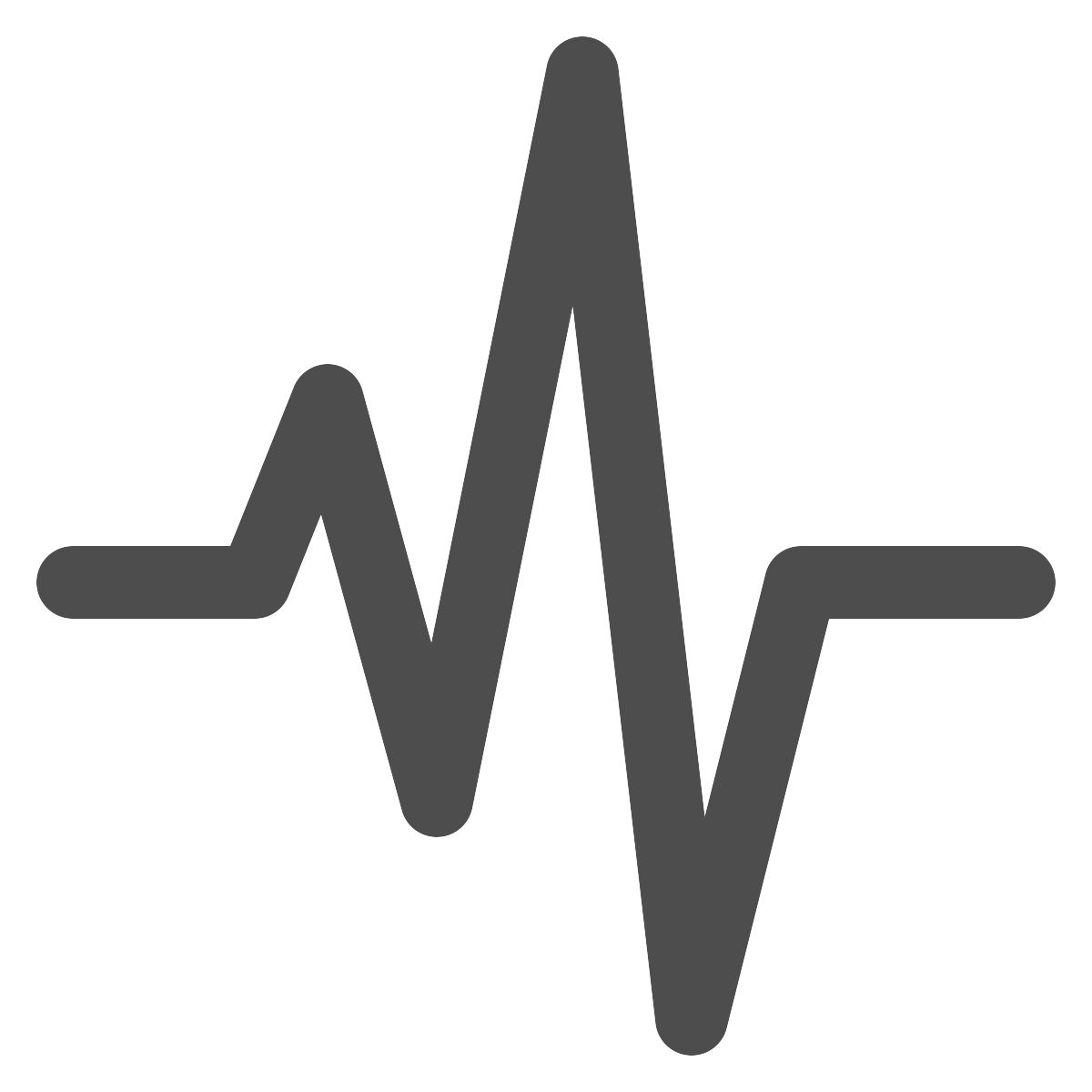 Brain Monitoring
Providing ground-breaking capabilities to watch the brain in action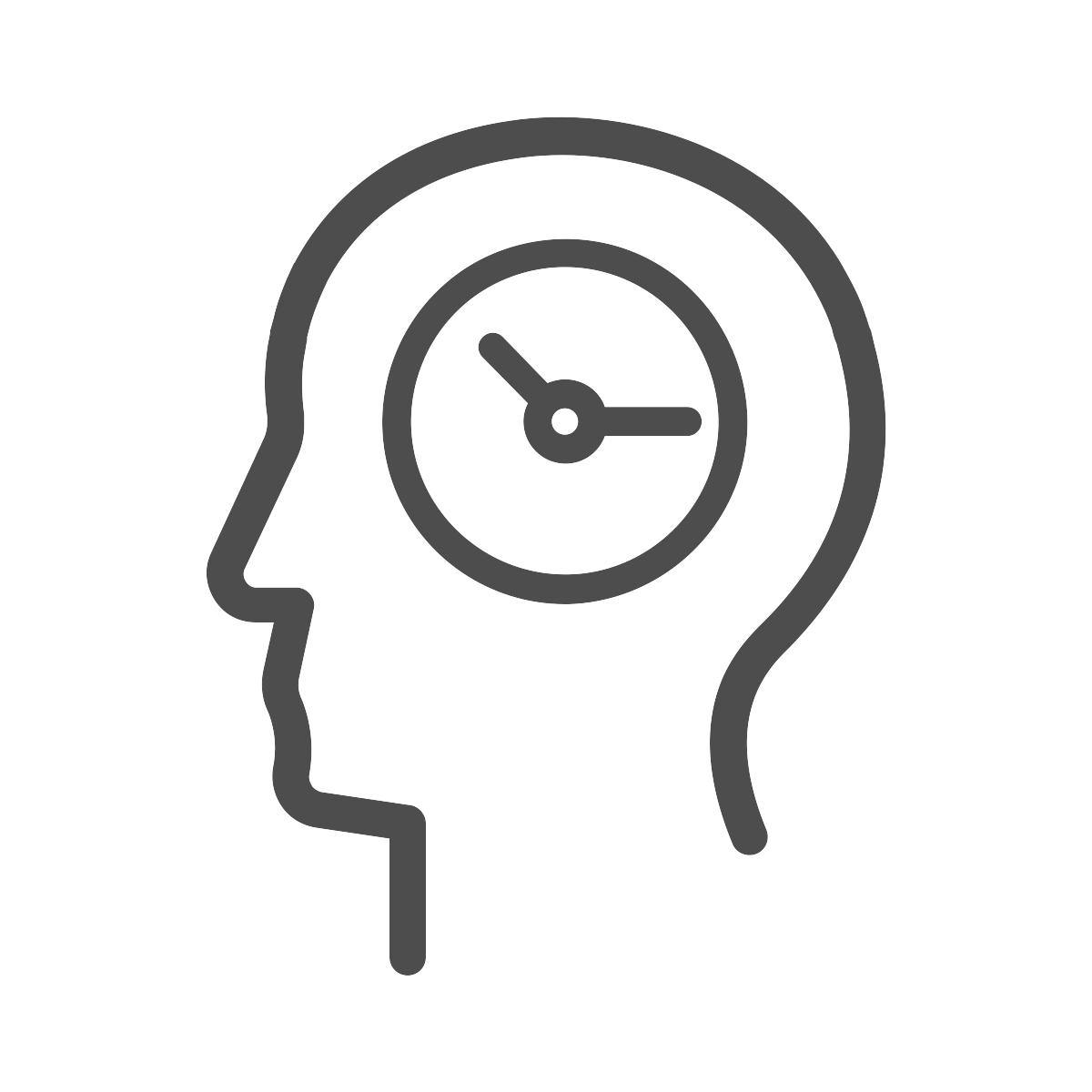 Aging
Disrupting the aging equation, including frailty and dementia care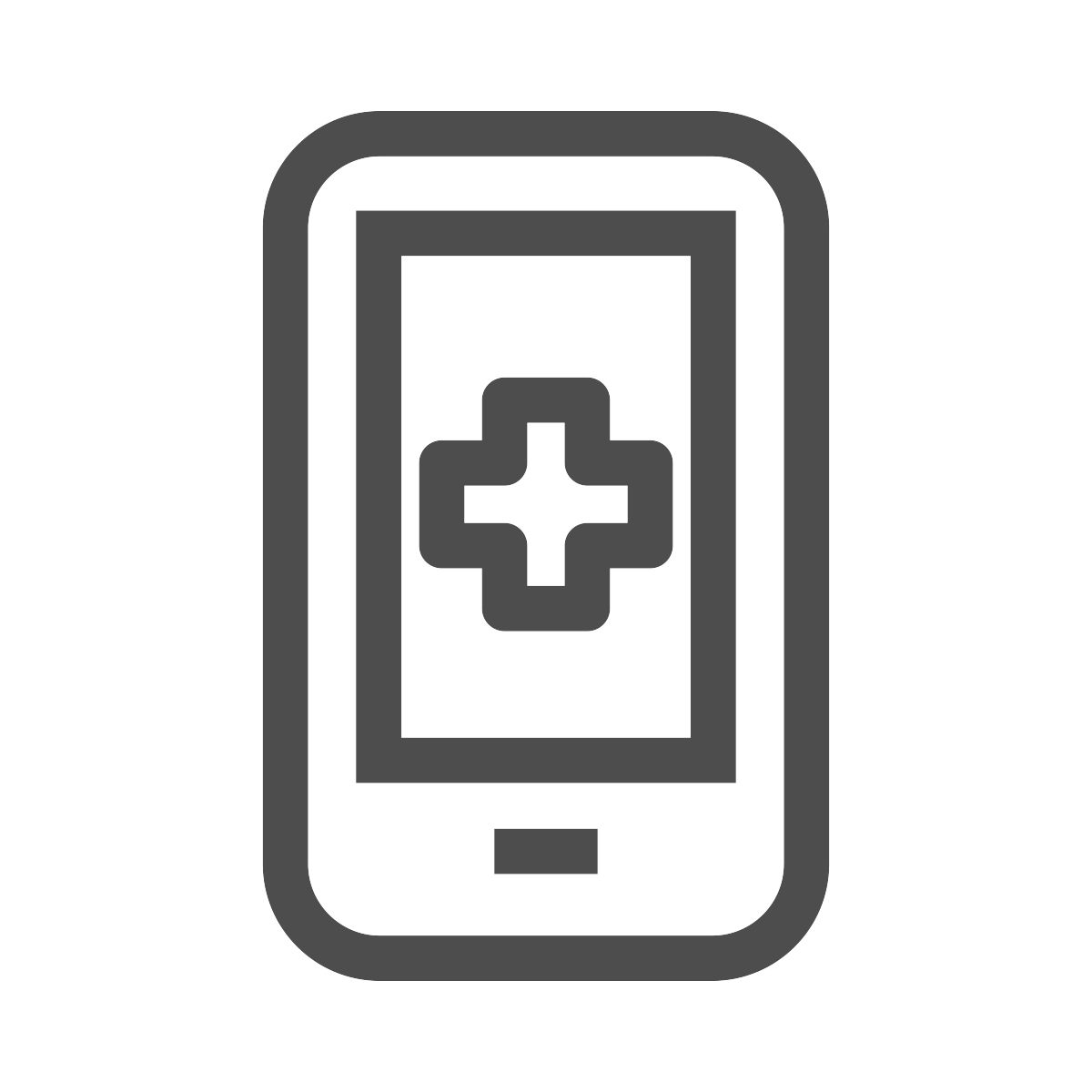 Rehabilitation
Revolutionizing rehabilitation and recovery practices through accessible technologies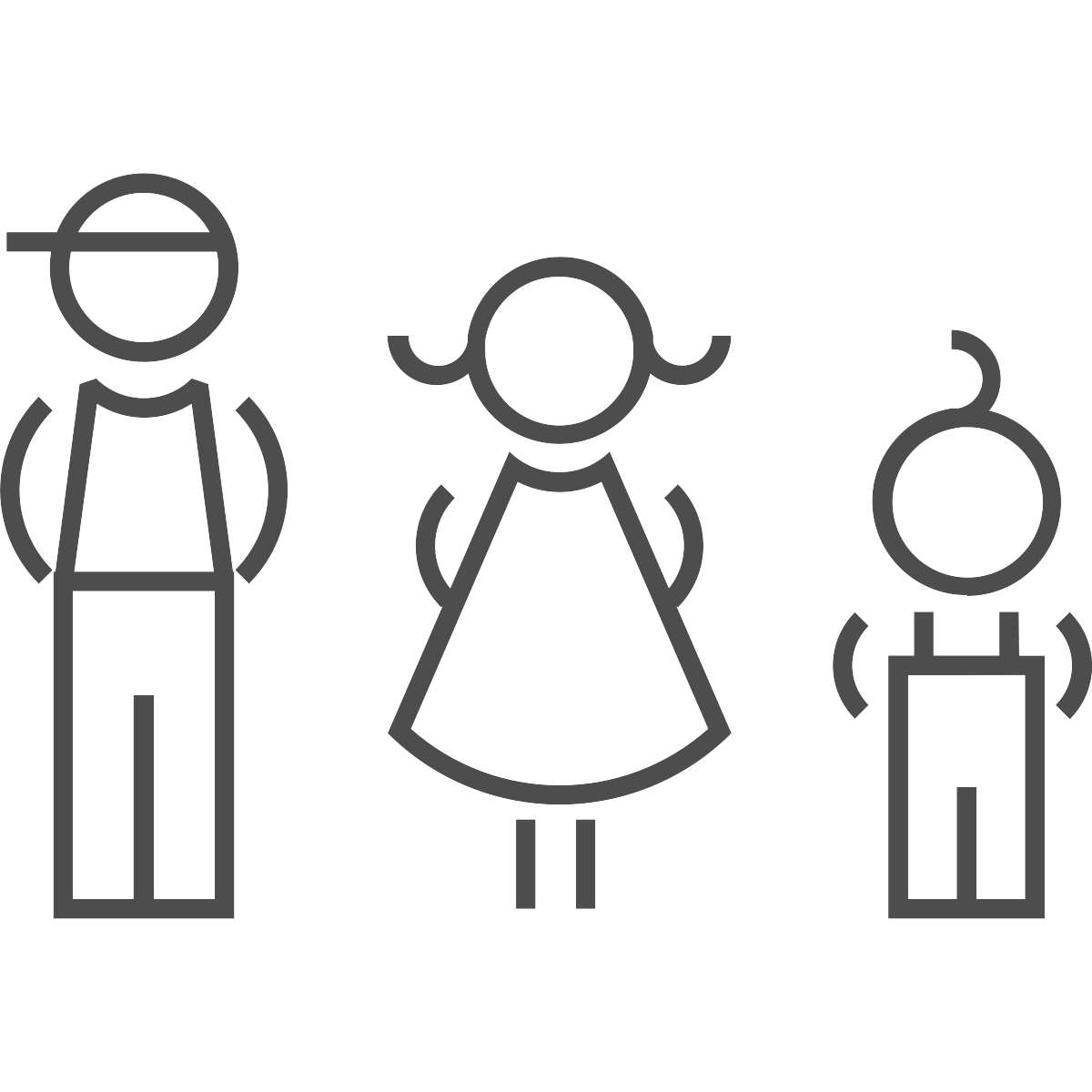 Children & Youth
Optimizing the potential for children and youth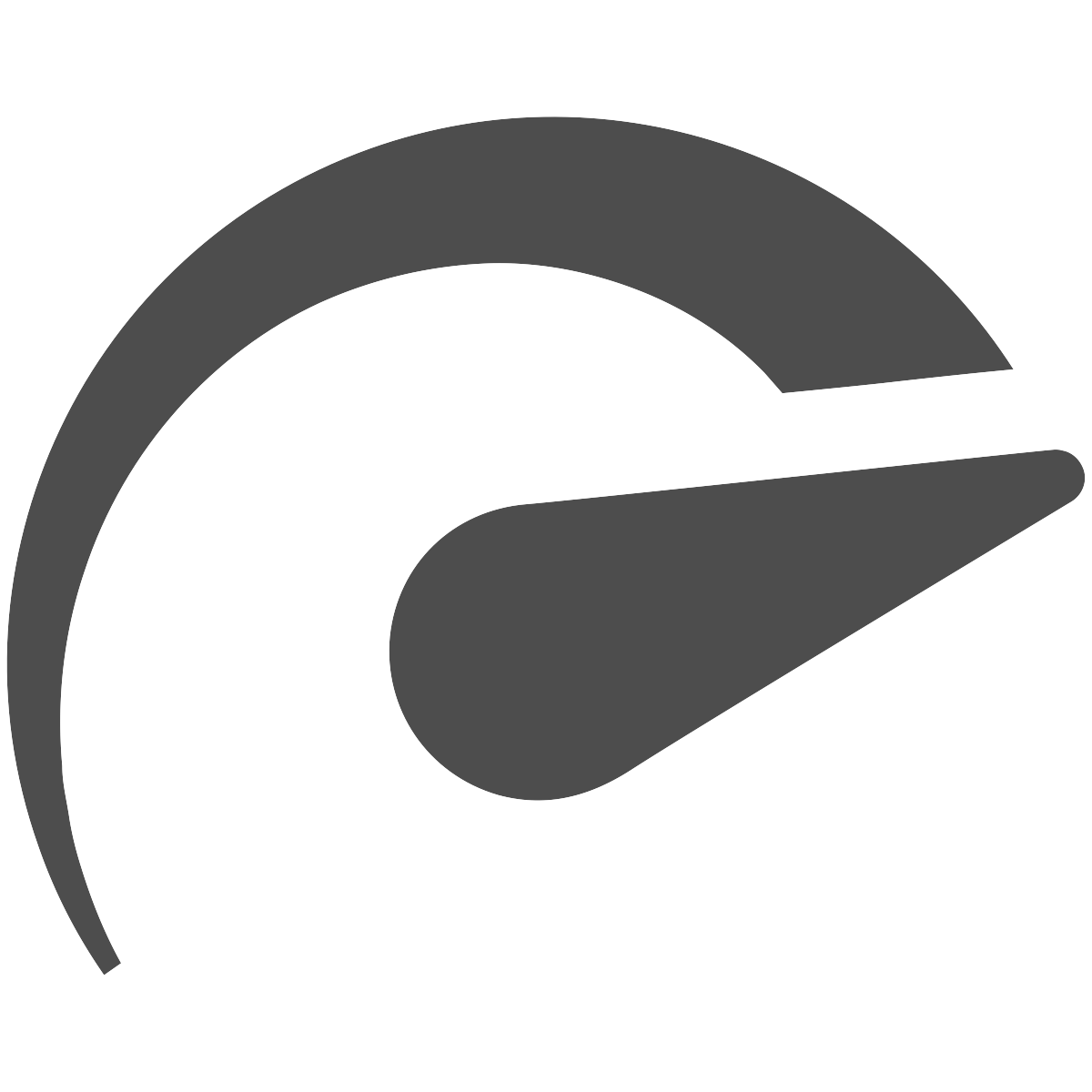 Performance
Pushing limits in human neural performance and potential
Revolutionary Brain Technologies

BrainNET includes the most advanced neuro-technologies used to disrupt brain health – embedded within clinical environments through partners in the Health and Technology District.
High-field magnetic resonance imaging (MRI)
High-field Philips 3.0 Tesla Ingenia CX whole body magnetic resonance imaging (MRI)
High-density magnetoencephalography (MEG)
High-density CTF 275-channel magnetoencephalography (MEG)
MRI- and MEG-compatible, high-density electroencephalography (EEG)
High-density BrainAmps 64-channel MR-compatible electroencephalography, and High-Density CTF electroencephalography
Portable Neuromodulation Stimulators
Non-invasive delivery of translingual neurostimulation (TLNS) and neurorehabilitation using the PoNS®
Rapid Transcranial Magnetic Stimulation
Magstim Rapid2 high-frequency TMS, and Magstim BiStim2 paired pulse TMS systems
Brainsight TMS Navigation system
Portable electroencephalography (EEG)
Fleets of portable 8-channel electroencephalography systems: gNautilus, Enobio, Muse Sensing Headbands, and Emotiv devices
High performance computing
Advanced computational and storage facilities with resource allocation at Compute Canada, access to Canada's National Research and Education Network (NREN), and connection to Canada's CANARIE infrastructure
Balance and Gait Assessment Tools
NeuroCom SMART Balance Master for advanced balance and mobility assessment and treatment
Assistive Robotic Walking Devices
Robot-assisted balance and gait therapy using Lokomat® exoskeleton and a dynamic body weight support system for adults and children
ReWalk® wearable robotic exoskeleton that provides powered hip and knee motion
Virtual Reality (VR) Testing and Development suite - fully equipped with wearables, haptic devices, and high performance computation capabilities
Science Spotlight: Careesa Liu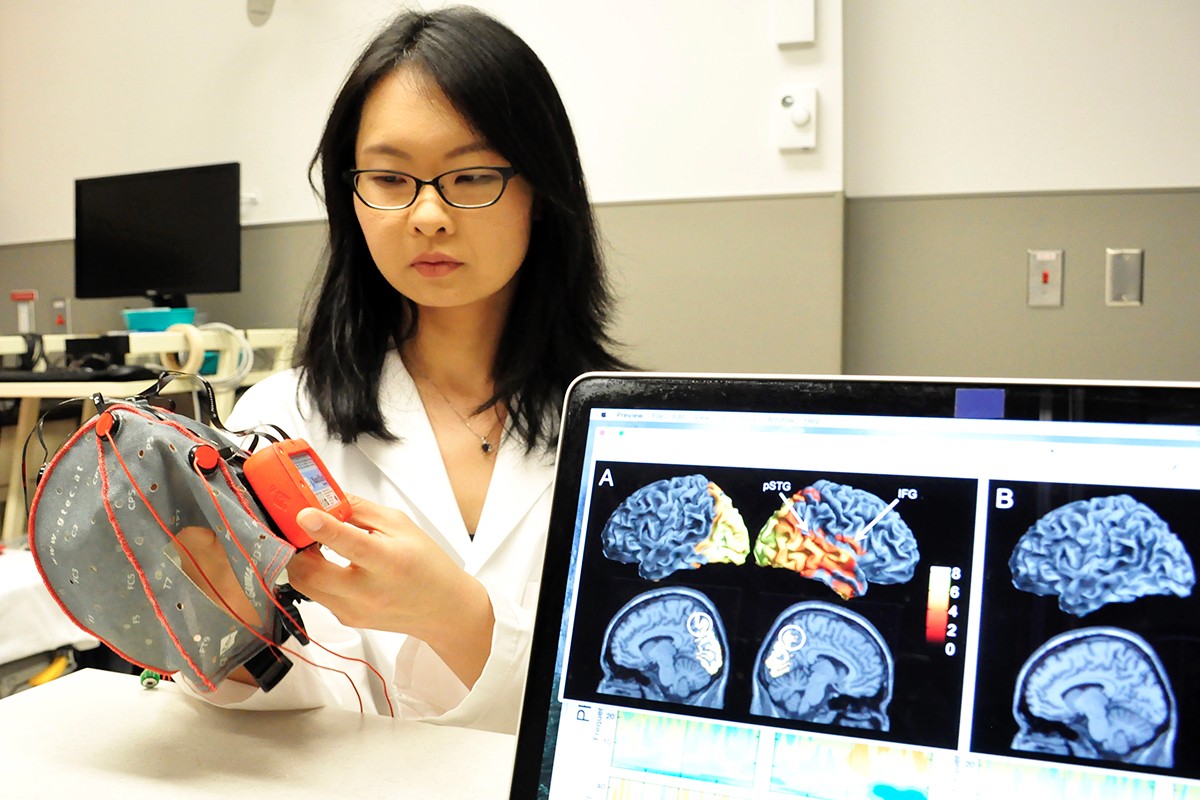 Careesa Liu is a biomedical engineer with 10+ years of experience in the research and development of non-invasive technologies for brain function assessment. Her passion is creating technological solutions that impact patient care, with her expertise spanning multiple brain imaging modalities including electroencephalography (EEG), magnetoencephalography (MEG), and functional magnetic resonance imaging (fMRI), and data analytics including machine learning.
We collaborate widely with distinguished and recognized partners, including universities, research labs, hospitals, health institutions, and multiple centres of excellence.
We look forward to hearing from you!