For Your

Inner

Science

Nerd
Translating world leading neuroscience
into direct advances in brain health
BrainNET has broad application areas across multiple fields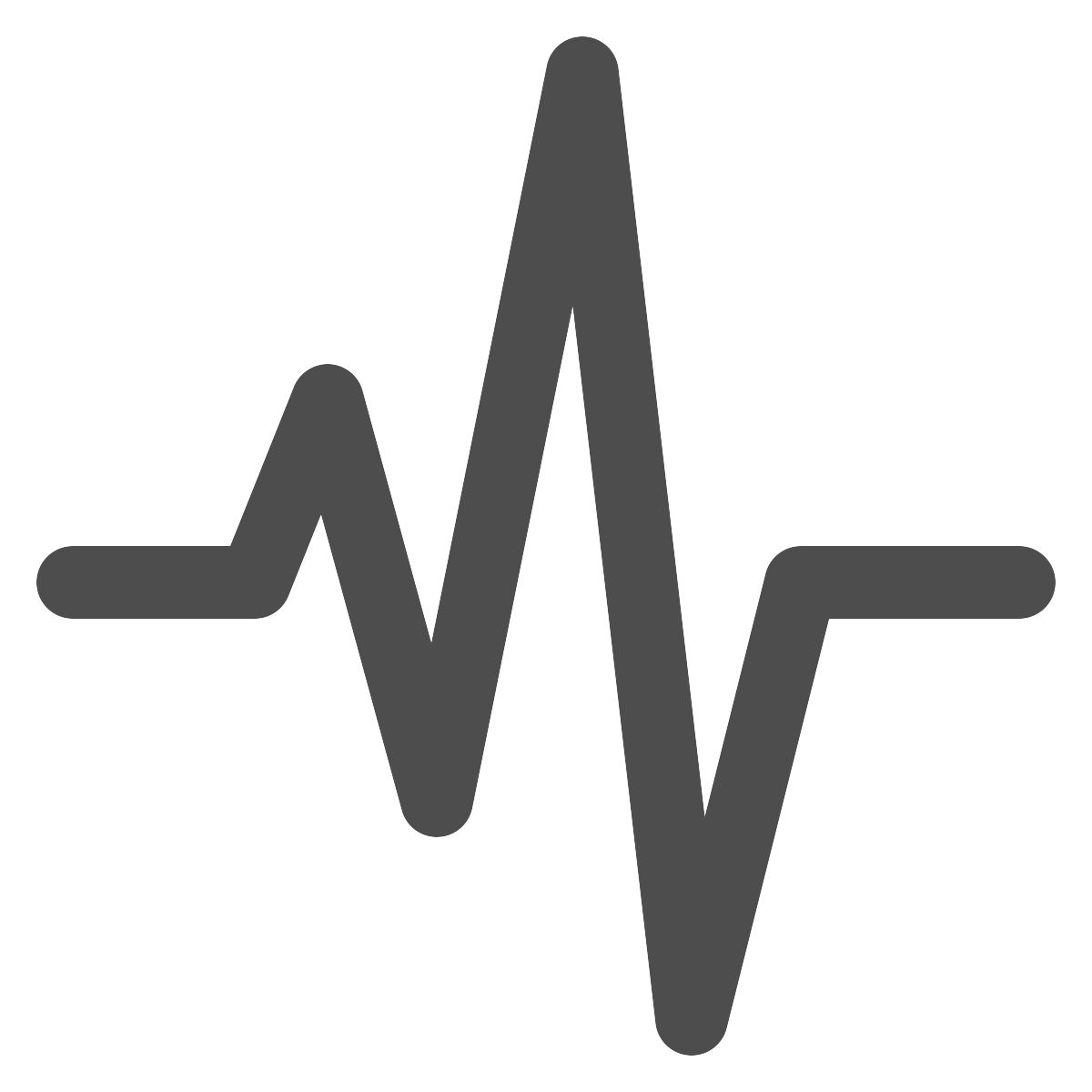 Brain Monitoring
Providing ground-breaking capabilities to watch the brain in action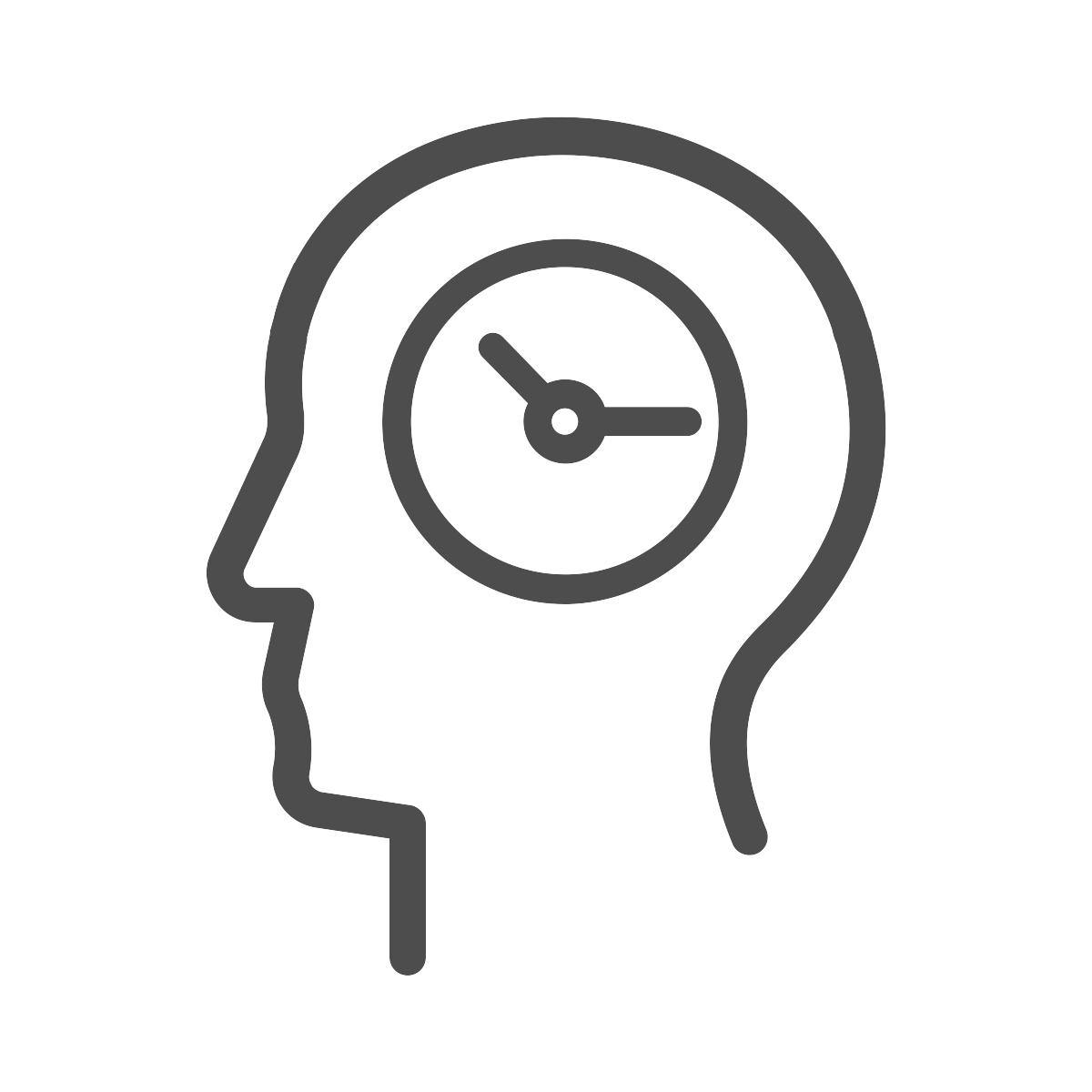 Aging
Disrupting the aging equation, including frailty and dementia care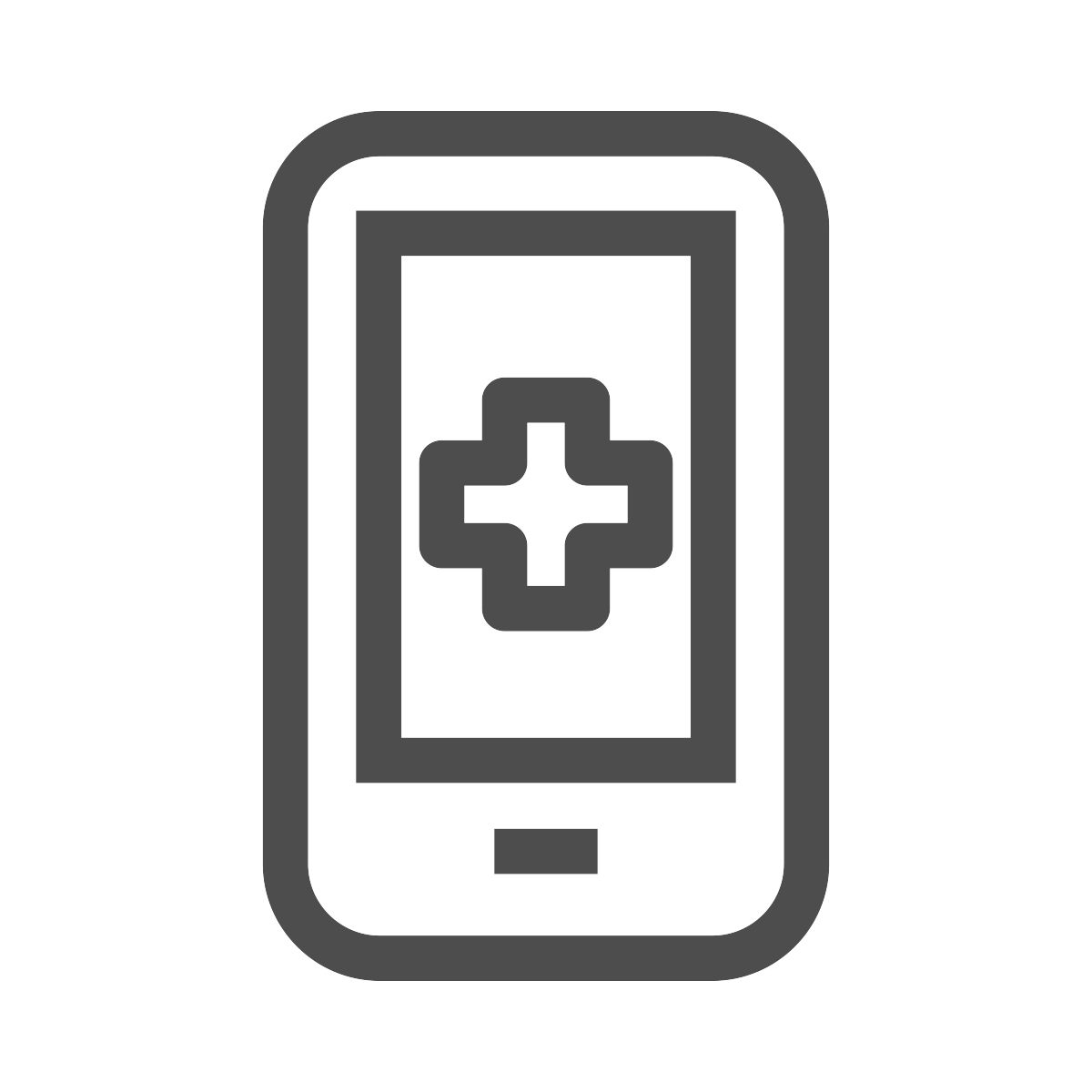 Rehabilitation
Revolutionizing rehabilitation and recovery practices through accessible technologies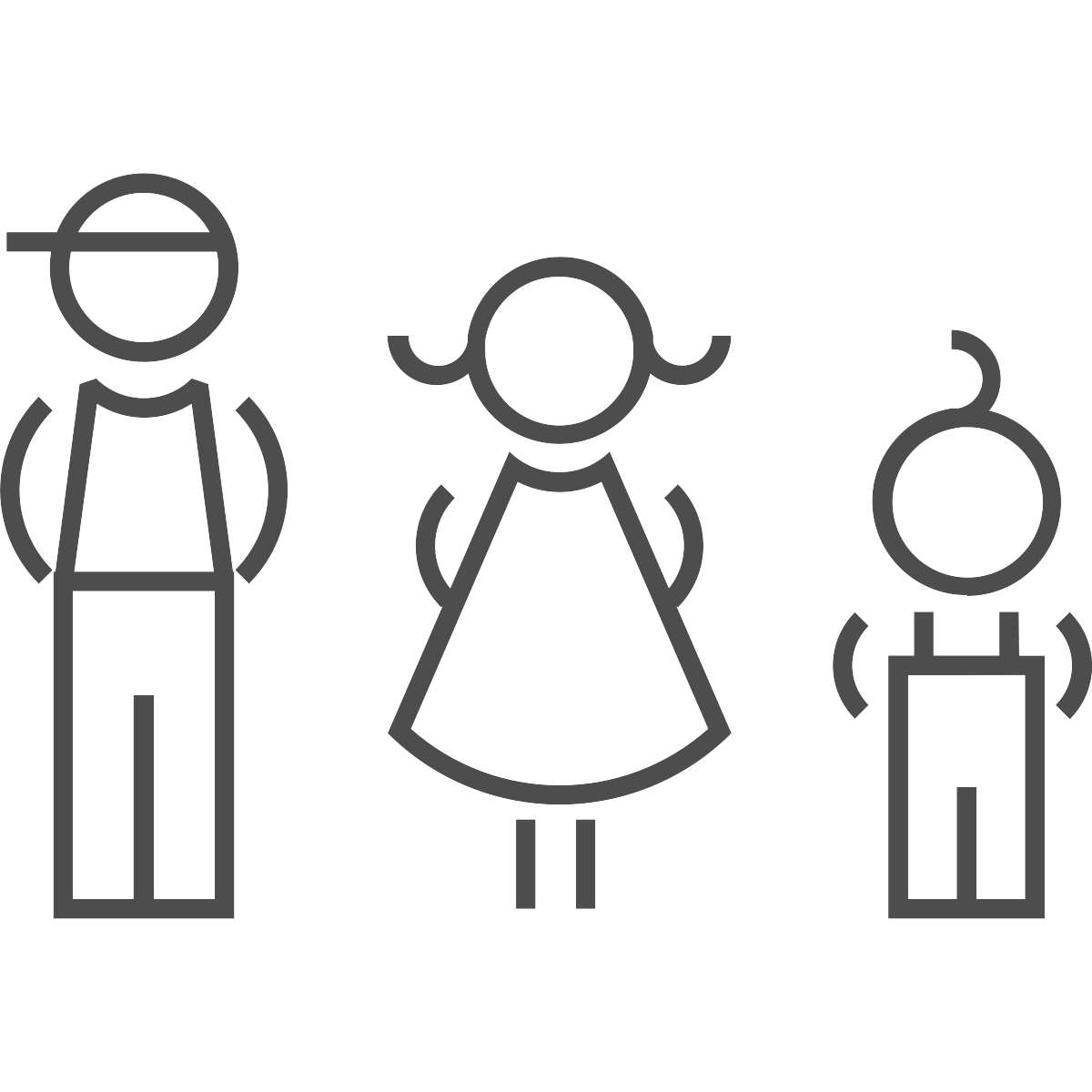 Children & Youth
Optimizing the potential for children and youth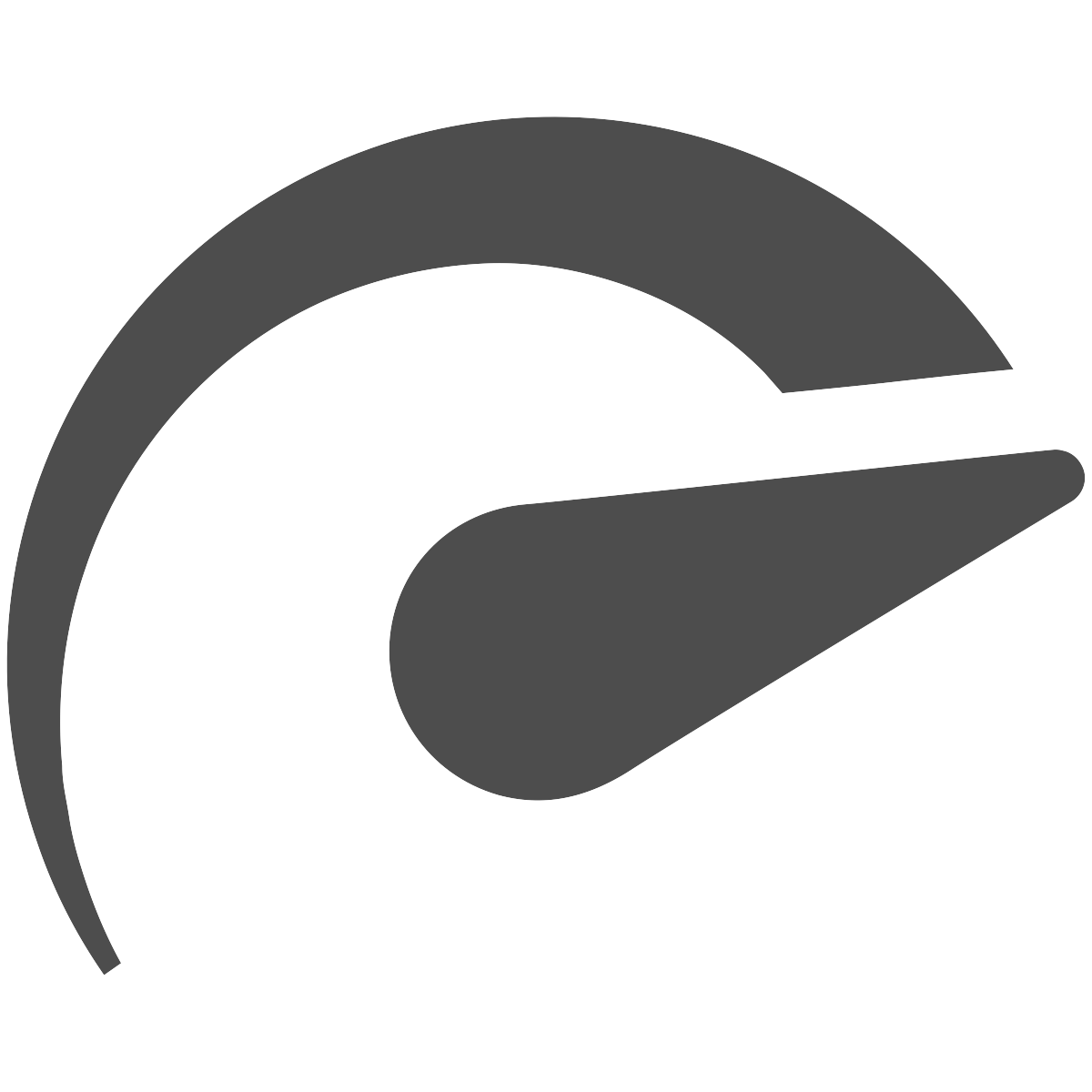 Performance
Pushing limits in human neural performance and potential
Revolutionary Brain Technologies

BrainNET includes the most advanced neuro-technologies used to disrupt brain health – embedded within clinical environments through partners in the Health and Technology District.
High-field magnetic resonance imaging (MRI)
High-field Philips 3.0 Tesla Ingenia CX whole body magnetic resonance imaging (MRI)
High-density magnetoencephalography (MEG)
High-density CTF 275-channel magnetoencephalography (MEG)
MRI- and MEG-compatible, high-density electroencephalography (EEG)
High-density BrainAmps 64-channel MR-compatible electroencephalography, and High-Density CTF electroencephalography
Portable Neuromodulation Stimulators
Non-invasive delivery of translingual neurostimulation (TLNS) and neurorehabilitation using the PoNS®
Rapid Transcranial Magnetic Stimulation
Magstim Rapid2 high-frequency TMS, and Magstim BiStim2 paired pulse TMS systems
Brainsight TMS Navigation system
Portable electroencephalography (EEG)
Fleets of portable 8-channel electroencephalography systems: gNautilus, Enobio, Muse Sensing Headbands, and Emotiv devices
High performance computing
Advanced computational and storage facilities with resource allocation at Compute Canada, access to Canada's National Research and Education Network (NREN), and connection to Canada's CANARIE infrastructure
Balance and Gait Assessment Tools
NeuroCom SMART Balance Master for advanced balance and mobility assessment and treatment
Assistive Robotic Walking Devices
Robot-assisted balance and gait therapy using Lokomat® exoskeleton and a dynamic body weight support system for adults and children
ReWalk® wearable robotic exoskeleton that provides powered hip and knee motion
Virtual Reality (VR) Testing and Development suite - fully equipped with wearables, haptic devices, and high performance computation capabilities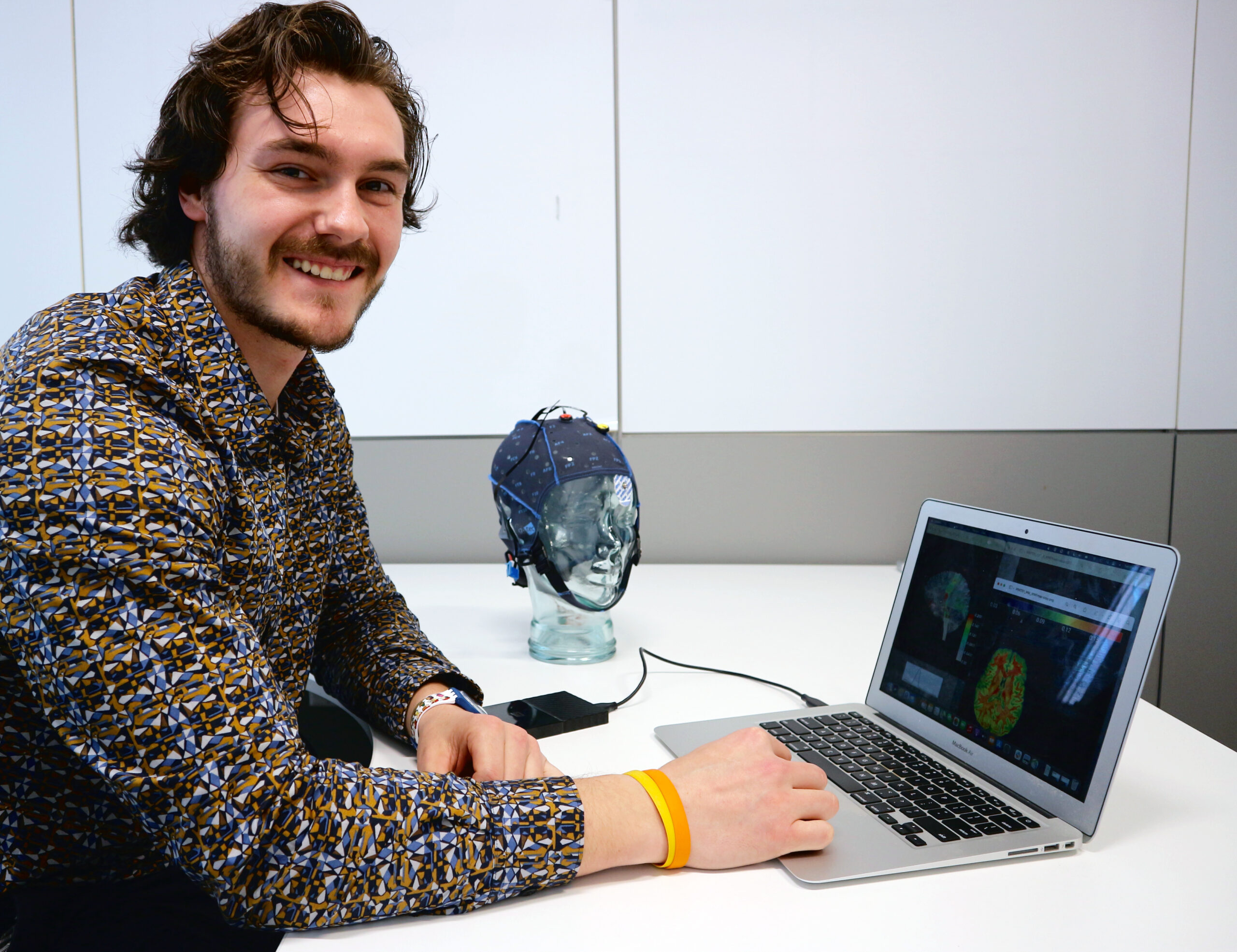 Eric Kirby
BSc (Honours) in Biochemistry, University of Windsor, Windsor, ON
Currently a master's student at Simon Fraser University, Eric is digging deep into the role myelination plays as a central mechanism for white matter neuroplasticity in the human brain.
About Eric
Eric took courses in business, psychology, human kinetics, chemistry, and neuroscience while completing a BSc (Major in Biochemistry, Minor in Business) from the University of Windsor. He continues his education in the Master of Science program at Simon Fraser University where he is digging deeper into data processing and neuroplasticity changes in the human brain.
Current Research
White matter (WM) neuroplasticity in the human brain has been tracked non-invasively using advanced magnetic resonance imaging techniques, with increasing evidence for improved transmission efficiency as a central mechanism. The current study built upon prior investigations, which characterized the structure-function relationship of WM transmission efficiency in the cortico-spinal tract (CST) during motor learning. Here, we test the hypothesis that increased transmission efficiency is due to increased myelination using myelin-water imaging (MWI). MWI was used to directly evaluate neuroplasticity-related improvements in the CST. The MWI findings were then compared to gold-standard diffusion tensor imaging (DTI) results, the secondary hypothesis that radial diffusivity (RD) would have a stronger relationship than axial diffusivity (AD) if the changes were due to increased myelination.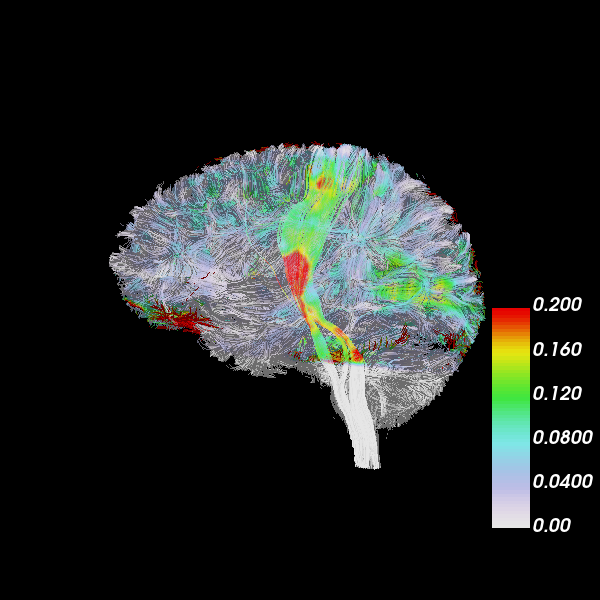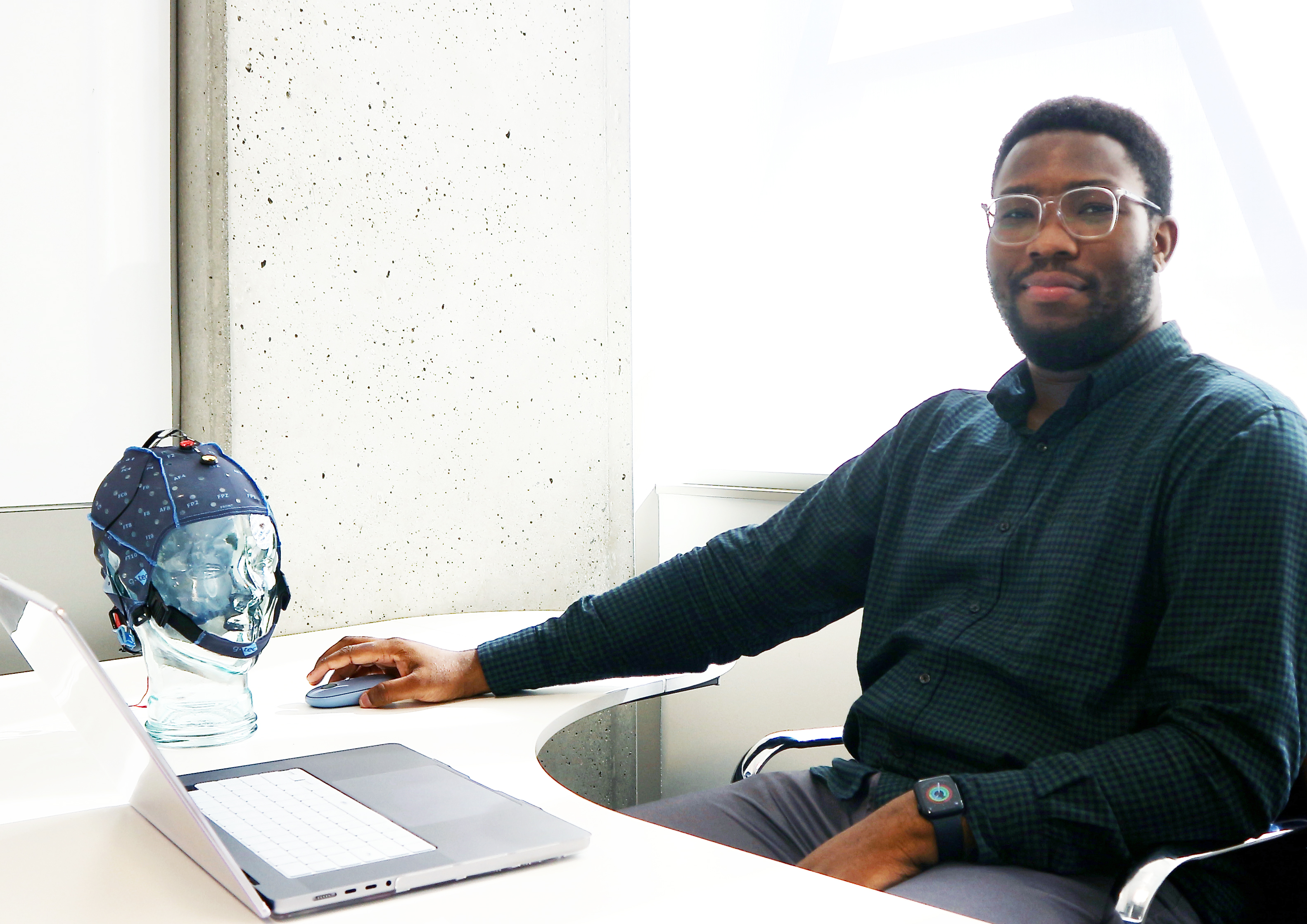 Joshua Ighalo
Bachelor of Engineering (B.Eng.) in Electrical & Electronics Engineering, Federal University Oye-Ekiti, Ekiti-State, Nigeria.
Master of Applied Science (MASc) in Engineering Science, Simon Fraser University, Burnaby, British Columbia.
About Joshua
Joshua is a Ph.D. student at Simon Fraser University where he conducts research on portable neuroimaging methods to advance the diagnosis and monitoring of dementia.
Current Research
Accurate clinical decision-making around cognitive impairment is reliant on extensive baseline investigations (e.g., cognitive screening, diagnostic testing, and neuropsychological assessment). Still, it is required most importantly for day-to-day management. Unfortunately, existing cognitive testing options available at point-of-care have been severely limited, especially for NH residents. Cognitive screening (e.g., MMSE: mini-mental status exam) represent standard options because diagnostic imaging (e.g., MRI: magnetic resonance imaging) and neuropsychological assessment are time-consuming, expensive, and impractical for high frequency, longitudinal monitoring. Cognitive screening, however, is subjective and error-prone, with a reported misdiagnosis rate as high as 43%. Accordingly, there is a priority need for a sensitive, objective, physiological, and accessible measure of cognitive function in clinical settings such as NH environments.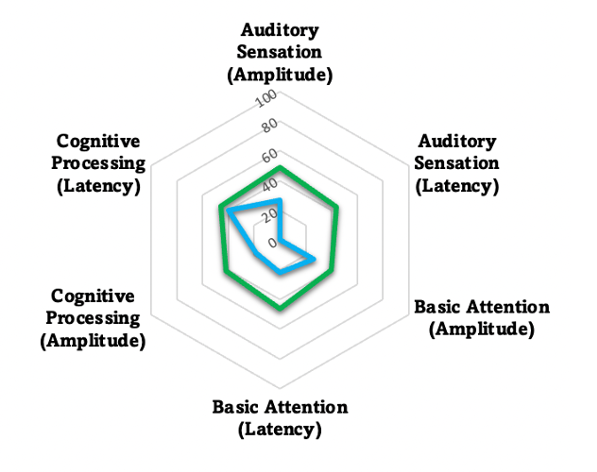 We collaborate widely with distinguished and recognized partners, including universities, research labs, hospitals, health institutions, and multiple centres of excellence.
We look forward to hearing from you!